Best pest control services in Melbourne
Bug Bugger Australia is an established pest control company in Melbourne. We specialise in providing quick and effective pest control services to easily get rid of harmful pests and rodents throughout our Greater Melbourne suburbs.
If you have challenges dealing with ants, bed bugs, cockroaches, rodents, spiders or termites either at home or on your business premises in Melbourne, our highly recognised pest control solutions will be the best remedy for you.
Our pest control team of experts are very friendly and willing to work with you and ensure that your life is as comfortable as possible; free from these annoying and irritating pests that can sometimes cause a lot of damage too.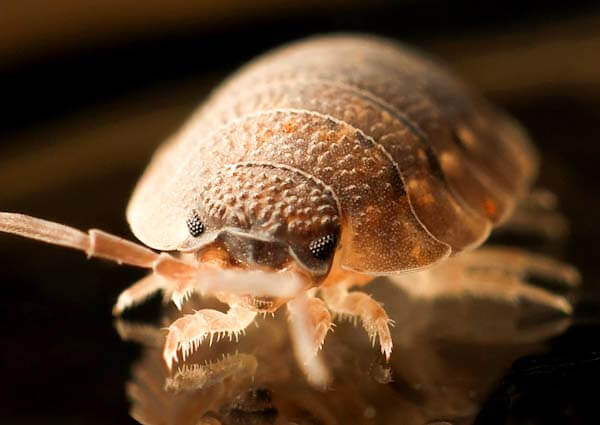 We offer a wide range of pest control services to residential buildings, commercial buildings, and structures that are still under construction around the Melbourne area.
If you have pest problems that are getting out of hand, it is always important to hire a professional pest control company that can easily get rid of these pesky little creatures including ants, bed bugs, spiders, cockroaches, rodents and termites. You can rely on our termite inspection and treatment services to ensure that these small annoying insects are completely out of your premises.