TERM-SEAL TERMITE BARRIER
Expert TERM-Seal Termite Barrier Service Provider In Melbourne.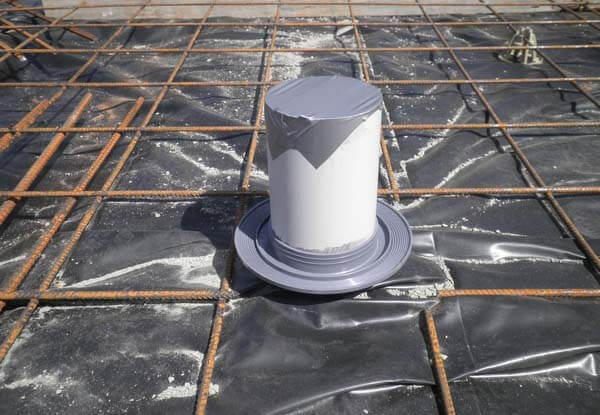 The most common technique for treating termite infestations is the soil-applied barrier treatment. Always use specifically labelled Termiticides for barrier treatments safely.
Improperly conducted treatments can cause contamination of the home and surrounding drinking water and will not protect against termites. We will help you decide which is best for you, making sure to treat the problem as soon as possible.
The objective of Term-seal is to create toxic barriers that act as healing if there are larvae of xylophagous insects inside the wood and as prevention of future attacks. In the case of termites, it is essential to perform treatments with the injection to prevent them from attacking the interior of the wood and advising the external spraying.
Since it will protect the wood not only from the termites but from any type of xylophagous insects. Once this phase of the treatment has been carried out, we will proceed to treat all the elements of the structural and decorative wood located in the interior, such as beams, door frames, windows and fitted wardrobes, wooden stairs or any other element that is in inside and is susceptible to attacks by termites.
It is important to hire an experienced and licensed professional to take proper precautions. Australian owned, designed and manufactured products.
3 EASY STEPS TO GET RID OF PESTS QUICKLY
Awesome Sale 10% Off* ON All
PEST CONTROL SERVICES.

*Minimum ORDER ONLY $199!