BEST SPIDER CONTROL SERVICES IN MELBOURNE
Although, There Are 2400 Described Species Of Spiders In Australia.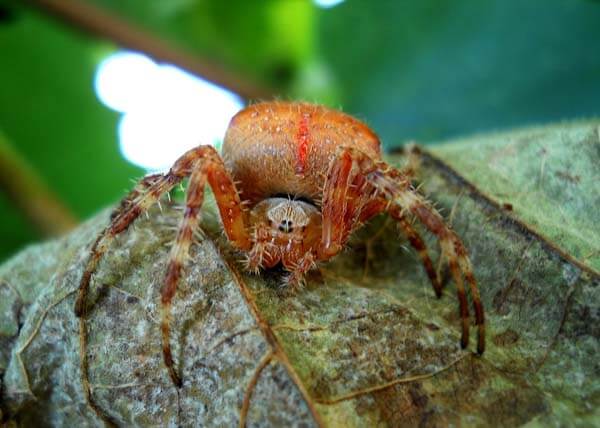 Spiders are arachnids and are widely spread all over the places in forests, fields, gardens & in built-up structures like factories, hospitals, homes etc.
Over 2400 species of spiders identified in Australia. Some spiders have been known to cause death or give bites that are classed as dangerous or life-threatening.
Spiders cause an undesirable effect visually and in terms of health. We offer holistic practices, properly planned and examined strategies are incorporated with best and minimal situational use of pesticides and toxins.
Species of Spiders in Australia
Bug Buster Australia offers the best spider control solutions, includes the most dangerous spiders in Melbourne, Australia:
3 EASY STEPS TO GET RID OF PESTS QUICKLY
Awesome Sale 10% Off* ON All
PEST CONTROL SERVICES.

*Minimum ORDER ONLY $199!