CHOOSE PREMIUM PEST CONTROL IN Officer, Vic
Bug Buster Australia specialises in premium pest control and protection for homes and businesses in Officer, Vic. We are one of the region's leading experts in the safe, effective removal of termites, rodent, cockroaches, bed bugs, fleas and other pests.
Whether you need an affordable termite treatment or friendly advice on rodent control, we've got the skills and expertise to help. Our award winning pest control services are available throughout Melbourne, but we have a dedicated base for Officer, 3809 residents. To help you decide if Bug Buster Australia is right for you, here are some questions we get asked about our pest control services: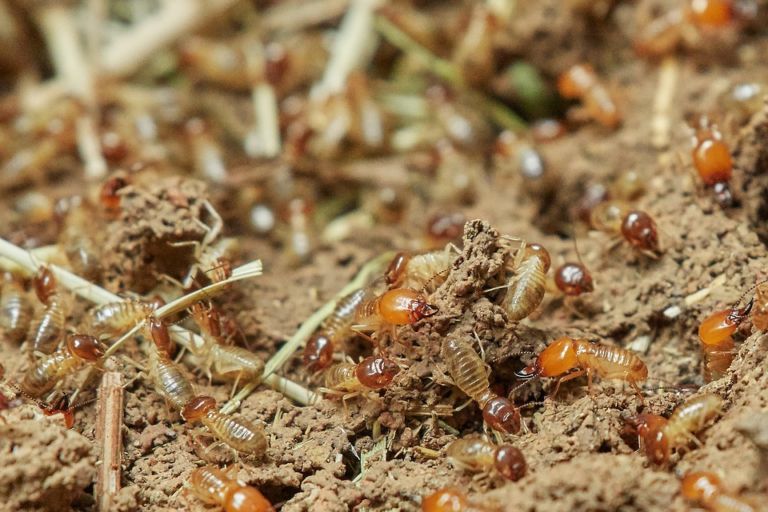 CAN YOU ELIMINATE PROBLEM PESTS FOR GOOD?
Our extermination services are designed to provide long term pest protection. While every pest problem is unique, we use a combination of eco-friendly chemicals, below surface treatments and follow up inspections to ensure infestations do not reoccur. With our help, you can break the cycle and finally say goodbye to problem pests.
ARE YOUR PEST CONTROL SERVICES AFFORDABLE?
The cost of our pest control services depends on the type of pest and the severity of the infestation. Yet, whether we're providing an extensive bed bug treatment or a termite inspection, we strive to keep prices competitive and affordable. Every home and business owner in Officer, Vic deserve the security of premium pest control. Bug Buster Australia provides it for an affordable price.
IT'S AN EMERGENCY! CAN YOU VISIT MY PROPERTY RIGHT AWAY?
We process all enquiries, whether made online or over the phone, within a maximum period of twenty four hours. If your pest problem is an emergency, we strongly advise you call us on 1300 664 434. This is the fastest way to contact the team at Bug Buster Australia.
CAN YOU RID MY PROPERTY OF A TERMITE INFESTATION?
Termites are some of the most destructive pests we have in Australia. Though they pose no direct threat to health, they can cause serious damage to properties. If you think you might have a termite infestation, we strongly advise you call us today. We can treat even the most serious infestations with termiticides without causing further damage to foundations.
ARE YOU REALLY THE BEST PEST CONTROL SERVICE IN Officer?
That's for you to decide! We have an impeccable reputation within the local community and strong links with businesses in Officer, Vic. They'd tell you we do a great job but the only way to find out for sure is to give us a try. Call 1300 664 434 today to get a no obligation consultation.