Bug Buster Australia offers fast, reliable and affordable pest control services in Meadow Heights and the nearby suburbs using the most effective products available in the market. Whether the pest infestation requires immediate attention or you are looking for a long-term solution, we will work with you to ensure that all your pest control needs are met.
DON'T ALLOW PESTS TO RUN YOUR HOME OR OFFICE
Pests are not only known to be disruptive, but they can also cause serious health issues if left unattended. At Bug Buster Australia, we take our job seriously and ensure that we provide our pest control services as soon as you notice any signs of infestation. We will protect your home or business against.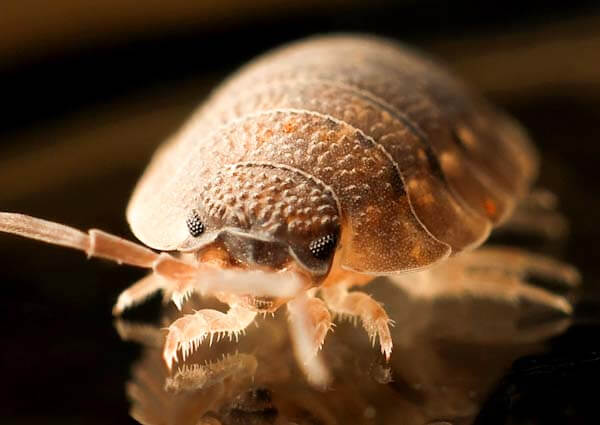 Our team of experienced technicians offers a wide range of pest control services which includes termite treatment and control, rodent control, bed bug treatment among others. We are a registered company and all our products and treatments are pest-specific, safe and eco-friendly. This means that you won't have to worry about your family or pets being affected during the pest control operation.
TERMITE INSPECTION & TREATMENT SERVICES
We offer termite inspection & treatment services to homes, businesses and property owners. Termites are known to be damaging pests that pose a great danger to your premises. They can literally eat through everything, including the wall. It is only a reputable termite inspection and control company that is able to minimise the damage. We use the latest tools and technology to check your window frames, walls, subfloor, skirting boards among other suspicious areas. After the inspection, our technicians use the most effective products to get rid of these harmful creatures.
BED BUG TREATMENT SERVICES
With our skills and experience, we are able to eradicate bed bugs with only a single visit. We will ensure that every last bed bug in your home is safely eliminated. Our bed bug treatment services are fast, and our services are also very affordable.
What makes us unique is the quality and affordability nature of the services we offer, and we aim to ensure homeowners and business people have a comfortable life, free from all types of pests. So, if you are looking for a safe, reliable and effective solution to your pest problems around Meadow Heights and nearby suburbs, call Bug Buster Australia at 1300 664 434 today.