THE IMPORTANCE OF QUALITY PEST CONTROL SERVICES
Bug Buster Australia specialises in providing premium pest control services to both homes and businesses in the Wyndham Vale area. We promise to deliver fast, effective and affordable pest removals to all who need them cause nobody should have to put up with unwanted guests in their property.
No matter where you live, you can't afford to ignore a pest problem in your home. Many common pests carry diseases. Others, like termites, pose a serious risk to the structural integrity of buildings. Pests like wasps and bees may not pose a serious threat but they can still prevent you from enjoying your home and its surroundings.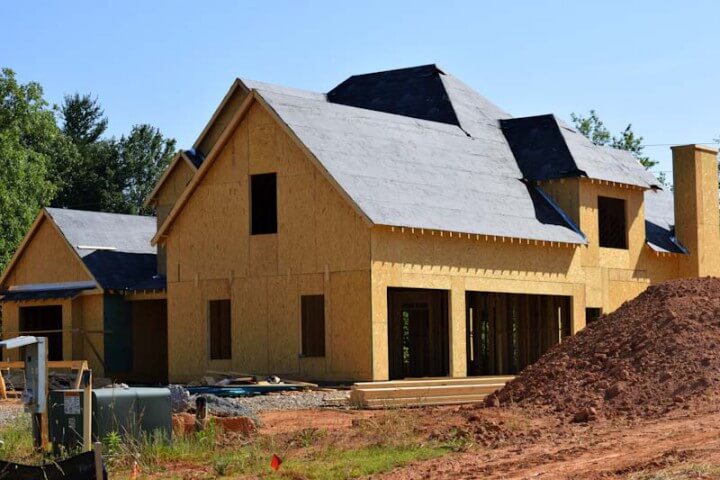 HERE ARE SOME OF THE PEST CONTROL SERVICES WE PROVIDE
WHY CHOOSE BUG BUSTER AUSTRALIA FOR PEST REMOVALS IN Wyndham Vale
To put it simply, because we're the best pest control service in town. Bug Buster Australia has spent many years working with homes and businesses in Wyndham Vale. We have an excellent reputation for three important reasons:
Call us on 1300 664 434 today to discuss your needs with our friendly team. Whatever the nature of size of your pest problem, we've got you covered.
AWESOME SALE 10% OFF* ON ALL PEST CONTROL SERVICES. *MINIMUM ORDER ONLY $199!