LOOKING FOR AFFORDABLE PEST CONTROL IN AIRPORT WEST?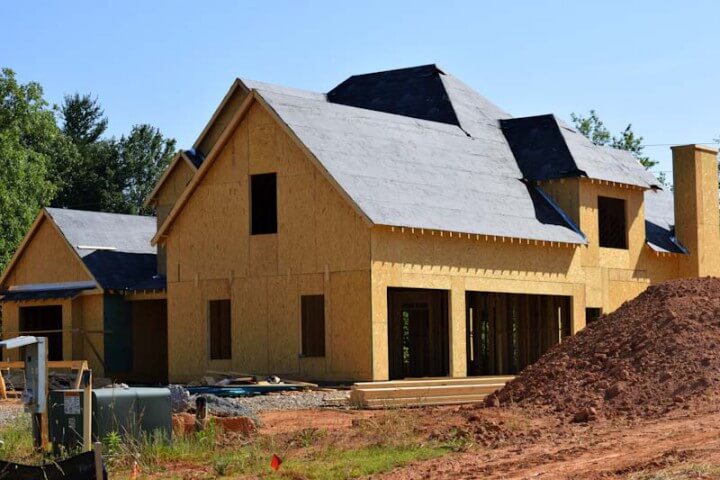 Household pests come in many different forms. Luckily, here at Bug Buster Australia, we've got a pest control and removal service for every one of them. With our years of experience eliminating pests from Airport West properties, there's no problem we can't handle.
Bug Buster Australia specialises in the safe control and removal of ants, spiders, cockroaches, mice, rats, fleas, carpet beetles, bed bugs, bees and wasps, moths, ants, borers and more. If you want it gone for good, give us a call on 1300 664 434.
e cater to homes and businesses throughout all of Melbourne, with a dedicated base for serving properties in Airport West, VIC 3042. As we understand pest control is often an unexpected or emergency measure, we make sure our rates are always affordable and highly competitive. We believe all property owners in Airport West, VIC 3042 have a right to affordable, effective pest management and control.
SOME OF THE PEST SERVICES FROM BUG BUSTER AUSTRALIA
To discuss your needs with our pest control team, call us on 1300 664 434. They'll ask you some questions to determine the nature of your problem. Then, when you're ready, they'll send a fully equipped pest removal expert to your location.
Depending on the severity of the infestation, your Airport West home or business could be pest free and protected within hours.
CHOOSE BUG BUSTER AUSTRALIA FOR ECO-FRIENDLY PEST CONTROL
Not all bugs are bad, and it certainly isn't necessary to eliminate everything on site when tackling a pest infestation. It's why Bug Buster Australia uses only environmentally friendly products and techniques.
Our chemicals are carefully formulated to have a powerful effect in targeted areas of a property. We never blanket spray or cover homes with traps and poisons. Our strategies are a lot more sophisticated and always consider the safety of children, family pets and surrounding environments.
Bug Buster Australia gets rid of the pests and leaves the rest. Call us for a no obligation consultation.