NEED A PROFESSIONAL PEST CONTROL SERVICE IN CAMPBELLFIELD, VIC?
Bug Buster Australia is a professional and experienced company that offers a wide range of pest control services in Campbellfield and the surrounding suburbs. Our pest services include termite treatment and control, rodent control, bed bug control, cockroach control among others. Our business is only related to positive experiences, and thanks to the quality of pest services that we offer, we have been able to get a large number of referrals from past clients. With several years of experience in offering the best pest inspection and control services across the region, we understand our clients' concerns and are always ready to reach out when you are in need of our pest control services.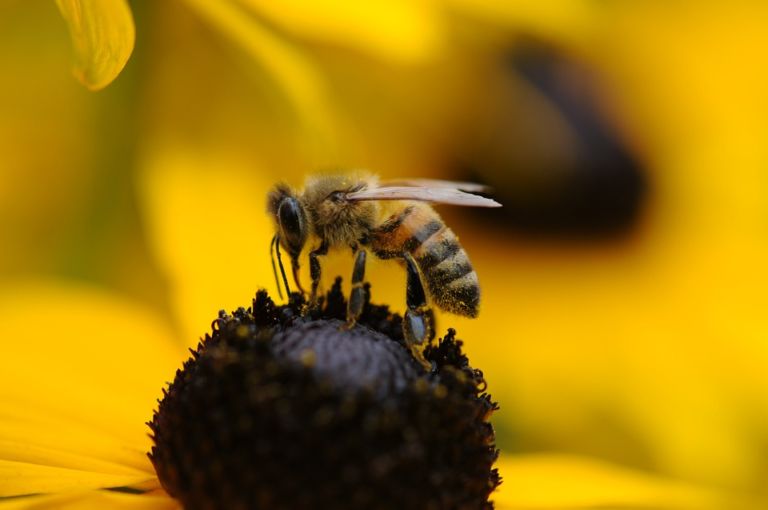 OUR TEAM OF PROFESSIONALS
All of our employees are courteous and reliable. Regardless of the size or type of pest infestation, we have the experience required to help you get rid of termites, ants, bed bugs, cockroaches and rodents. We work with both commercial and residential premises, including new constructions. Our pest services are also very affordable and we employ the use of safe products that are free from harmful chemicals ensuring that your family members and pets remain unaffected during the pest treatment process.
Pests and rodents find homes particularly appetising. There are a number of reasons why pests invade your home. These small crawling animals are especially common in the kitchen since that is the place where food is stored. They also tend to hide in homes and escape the cold weather during winter. Our professionals will work with you to ensure that your home is pest-free by offering different pest control services which include bed bug treatment, termite inspection & treatment, rodent control, cockroaches control and ant treatment among other pests.
SIGNS OF TERMITE INFESTATION
Termites are rarely found in open areas. They are likely to hide in dark and humid environments making it difficult to trace them, not until it is too late. This is why it is prudent for you to have a professional carry out annual termite inspection services. Some of the signs indicating that your home is already a victim to these harmful creatures include;
Once you notice any sign of pest or rodent infestation at your home or business premises, ensure that you get help immediately to avoid further damage. Our company has the experience required to offer all sorts of pest control services, and the fact that our services are also affordable makes us the best company to work with when it comes to pest control and prevention. So, if you are looking for a reliable solution to your pest problems around Campbellfield and nearby suburbs, call Bug Buster Australia at 1300 664 434 today.