Bug Buster Australia is an expert provider of pest control and protection for homes and businesses in Keilor. We are the region's leading specialists in the safe, effective removal of common household pests like rodents, termites and bedbugs.
Whatever your current need – rodent control measures, full scale termite treatment, insect spraying – Bug Buster Australia promises to deliver it. Our team is highly experienced and embedded within the local community. Keilor residents trust us to keep their properties pest free and so should you. Here's why: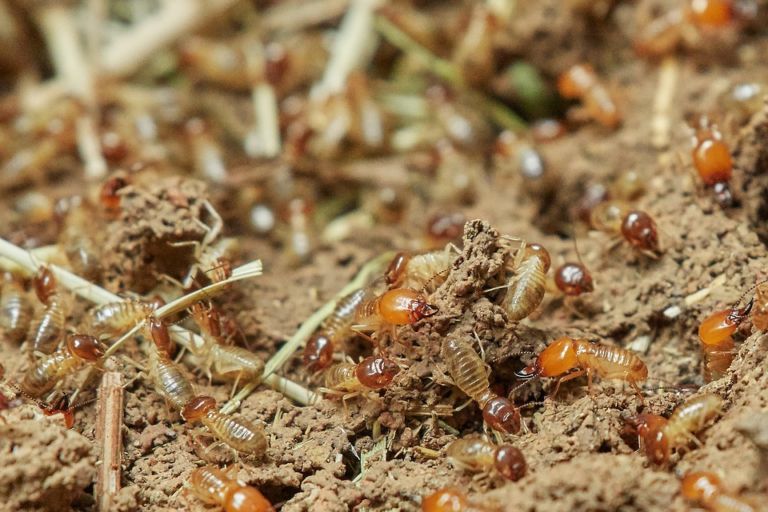 HERE ARE SOME OF THE COMMON PESTS WE REMOVE FROM LOCAL PROPERTIES
If you've got a pest problem you'd like to discuss with our team, get in touch today on 1300 664 434. Our friendly advisors can answer any questions you have and help you devise an effective pest removal strategy. Don't forget, our exterminators can be at your home within hours of your call.
Bug Buster is proud of the role it plays within the Keilor community. With our help, local residents can sleep easier in their homes knowing pests are not a problem. While we understand it can be stressful to find evidence of pests like mice or termites, with our trusted pest extermination team behind you, there's nothing to worry about.
Choose the Best Pest Control Service for Keilor Homes and Businesses. You'll be pest free in days. We can promise you that.