Pests are annoying, can spread diseases, and create an unhygienic environment. At Bug Buster Australia, we know the extent to which pests can destroy your property. That is why, we offer friendly and affordable pest control and pest management solutions across Mickleham, Vic to ensure that you and your family are free from all kinds of pests.
Add Your Heading Text Here
Our professionals are highly skilled and experienced in eliminating different pests, including: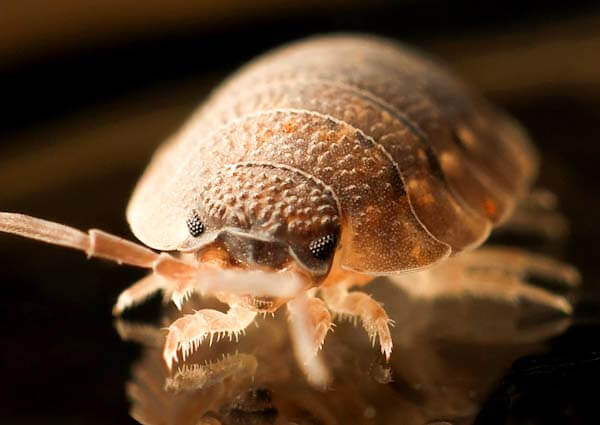 Termites can cause significant damage to the wooden structures of a property if left untreated. We can perform a thorough termite inspection in your property to determine the areas where the termites are. Our team of specialists uses the most effective pet and human-friendly solutions to perform termite treatment & control.
We can also handle any type of bed bug infestation. We can identify the areas that are highly infested with bedbugs and treat them effectively. Bed bugs are hard to remove but we use eco-friendly and effective bedbug treatment methods and solutions.
Effective Pest Control in Mickleham
Bug Buster Australia understands that most property owners need effective and prompt pest control solutions that are affordable and cause minimal hassles. When controlling pests, we can ensure the safety of your family members and pets. Our exterminators can handle pest problems at your property with expertise. We can arrive at your Mickleham property on the same day you contact us.
Our goal is to eliminate the pests so you can live in a pest-free and healthy environment. We serve the residents of Mickleham and the nearby areas. You only need to inform us about the type of pests you want to exterminate and the severity of the infestation, and we will get to your property to perform the extermination.
Best Pest Control Services Mickleham
Whether you need to control pests at your workplace or home, the team from Bug Buster Australia can meet your needs and provide ongoing support and control. We use the most environmentally friendly materials and techniques possible to ensure complete pest solutions that will leave you contented. Our services are available to different establishments in Mickleham, Vic including, but not limited to:
All our pest control services are safe, reliable and eco-friendly. Even hard to control pests like bed bugs and rodents are not a problem with us. We offer effective bed bug treatment and rodent control to keep your home, yard, warehouse, or garage in Mickleham free from these destructive pests. Our exterminators hold up-to-date pest management licenses. For more information, call Bug Buster Australia at 1300 664 434 today.