GET AFFORDABLE PEST CONTROL SERVICES IN GLENROY
At Bug Buster Australia, perfection really does matter. We won't stop until your home or business property is pest free and protected. As a leading specialist in pest prevention and removal, we're the best choice in Glenroy for safe, effective extermination services.
We provide a wide variety of services including the removal and management of cockroaches, ants, bees, fleas, spiders, wasps, bed bugs, rodents and lots more. If it's in your home uninvited, call us on 1300 664 434 to get rid of it.
We promise all our pest removal processes are 100% safe and pose no danger to your property or its environment. You can trust Bug Buster to get the job done right.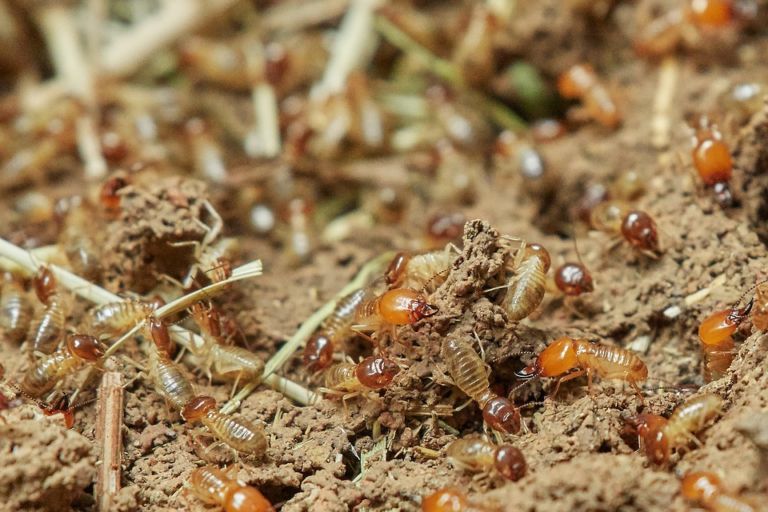 THE BEST PEST CONTROL SERVICES FOR PROPERTIES IN GLENROY
Bug Buster Australia specialises in termite inspection and termite treatment. So, if you own a home or business in Glenroy and want to protect your property from current and future infestations, we recommend a visit from our team.
Termites cause hundreds of thousands of dollars' worth of damage to Australian properties every year. As these bothersome insects live underground, it can be months before a homeowner realises their house is at risk. With our help and specialist skills, it's possible to examine every inch of a property and identify problems before they become full scale infestations.
Whether you need a full scale termite inspection, a bed bug treatment or a rodent control strategy, make Bug Buster Australia your first choice.
SOME MORE REASONS TO CHOOSE BUG BUSTER AUSTRALIA
With our many years of collective experience, there's no pest problem we haven't faced before. We believe all homes deserve premium protection from pests which is why our rates are always highly competitive. Bug Buster Australia has pest control services to suit all budgets so don't hesitate to call and tell us what you need.
Call us today on 1300 664 434 for a free telephone consultation. We'll ask a few questions to determine the nature and scale of your pest problem. Then, a pest control unit team will be dispatched to your location within hours. Depending on the scale of the infestation, you can expect your property to be bug or rodent free within days.
When it comes to your property, there's no time to wait for pest protection.