Best Pest Control Fawkner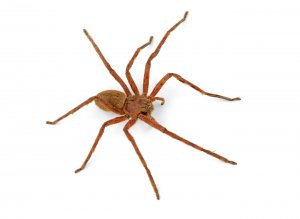 Bug Buster Australia specialises in pest removal and control services for customers in Fawkner and the surrounding areas. We work with homes and businesses in the local community to ensure clean, safe and pest free properties. Our highly qualified pest control team has a reputation for providing excellent customer service, affordable rates and effective pest removal strategies. Whether your property needs rodent control or a bed bug treatment, you can call Bug Buster Australia for help.
Call 1300 664 434 to speak to our team and arrange an inspection at your home or business.
Why Do You Need Pest Control?
Whether they're as small as ants or as large as rats, pests are an unwelcome guest in your home. Some carry harmful diseases. Others like termites bring decay and destruction to properties. For your own safety and the safety of your family, it's imperative you respond quickly to signs of pest infestation. Bug Buster Australia specialises in the quick control and removal of rodents, spiders, ants, wasps, bees, silverfish, fleas, ticks, borers, cockroaches and more. Our equipment and pesticides may be deadly for these pests, but they are 100% safe for your children, pets and the environment.
Why Should You Choose Bug Buster Australia?