Well, no one would like to share their home or business premises with pests and rodents. These harmful creatures can not only pose great threats to your health, but they can also destroy your property which can lead to costly repairs. This is actually the reason why it is always important to seek the services of a professional pest control company on the first sight of pest or rodent infestation.
Bug Buster Australia is one of the top companies in the region best known to offer quality and reliable pest control services in Broadmeadows and the surrounding suburbs. We have the skills and products required to ensure that your home is free from termites, rodents, ants, bed bugs, cockroaches, spiders among other harmful pests. We also offer pest inspection services alongside pest treatment services at affordable prices.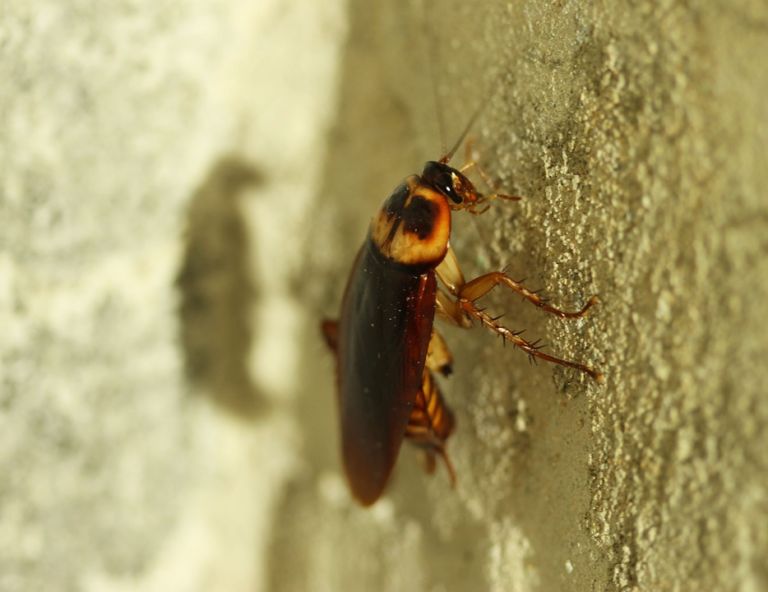 BED BUG TREATMENT SERVICE
Nothing is worse than waking up in the morning to a large number of bed bugs crawling on your bed. You probably wouldn't even want to imagine the feeling. This is the reason why Bug Buster Australia offers specialised bed bug treatment services to ensure that you never see these creatures within your premises again.
TERMITE CONTROL & TREATMENT SERVICE
Termites are very irritating creatures, and the worst part is that spotting them is never easy. These pests tend to hide in very dark areas and some people only realise that they exist when it is already too late. Our company offers the best termite inspection services to make it easier for you to tend to treatment before extreme damage is done. Our products are also lab tested for effectiveness and free from harmful chemicals assuring that your family members and pets are safe during the pest treatment.
So, if you are looking for a reliable solution to your pest problems around Broadmeadows and nearby suburbs, call Bug Buster Australia today at 1300 664 434. We offer safe, reliable, and professional pest control solutions in Broadmeadows, nearby suburbs and across Melbourne.