When running a business, pest control should be a primary aspect of general maintenance. Bug Buster Australia is a leading pest control company in Dallas and surrounding areas. We provide pest control services for different pests, including termites, rodents, ants, fleas, cockroaches, bedbugs and spiders.
IS PEST CONTROL NECESSARY?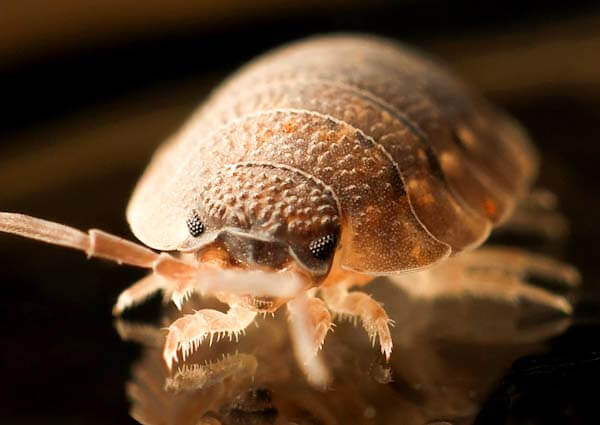 We understand how devastating it is to have pests in your residence. Apart from creating an unhealthy environment and spreading disease, some pests like termites can even cause immense property damage. We have a team of motivated experts who are experienced and highly skilled to handle pest issues in your property anywhere in Dallas, Vic 3047. Our priority is to ensure that our clients live in a pest-free and breathe a healthy environment. When you inform us of the pest infestation density, we will get to your property and offer effective treatment. Some pests like bed bugs are hard to eradicate. We pride ourselves in providing effective bed bug treatment services.
Different pests may invade your home without you knowing and may cause troubles. Like rodents may plague your kitchen and bedrooms with harmful diseases. They can bite your loved ones and destroy valuable items. It is essential to contact experts to perform rodent control in your garage, house, or yard to provide a secure and healthy environment for you and your family in Dallas, Vic 3047.
With high-tech equipment and a skilled team, we provide a wide range of pest control services. Whether you have a high infestation of a specific pest species or you need seasonal pest control or general pest control, we can handle it all. Some of the pest control services we offer at Bug Buster Australia include:
OUR PEST TREATMENT PROCESS
Pest infestations are common, and you have to face them. We provide complete pest protection and prevention. Our experienced exterminators always work hard to provide effective pest control services in Dallas, Vic 3047 and nearby suburbs.