With the experience that we have gathered over the years, Bug Buster Australia has grown to be one of the most recognised companies in Lalor and across Melbourne when it comes to pest control. Our knowledge and experience in offering professional pest control services allow us to deliver reliable and effective remedies to ensure that our customers are protected from all kinds of pests and also protect the environment from damage caused by these harmful animals.
Termites are known to be damaging pests that can cause major harm to your home or business premises. These crawling creatures can cause great damage when they invade your structure, which is important to ensure that they are managed or controlled by qualified termite inspection & treatment professionals as soon as possible. Many parts are at risk of being affected by termites, but densely populated areas are usually at a greater risk. Bug Buster Australia can help you get rid of termites by offering a wider range of services, which include termite inspection, termite protection and termite barrier.
Are you looking for a solution to get rid of rodents in your residential or commercial property?
Professional rodent control services are one of the most effective ways to ensure that your property is free from rodents. Our qualified technicians are able to offer a reliable form of rodent control. We will even go further to offer a long-term solution to rodents' infestation.
Finding rodents in your home, or hearing the sounds of these animals on the rooftop can be frightening. If rats invade your business premises, they can easily destroy your products and cause other damages to the property. Rely on Bug Buster Australia that knows the exact solution to rodents at the first sign of infestation.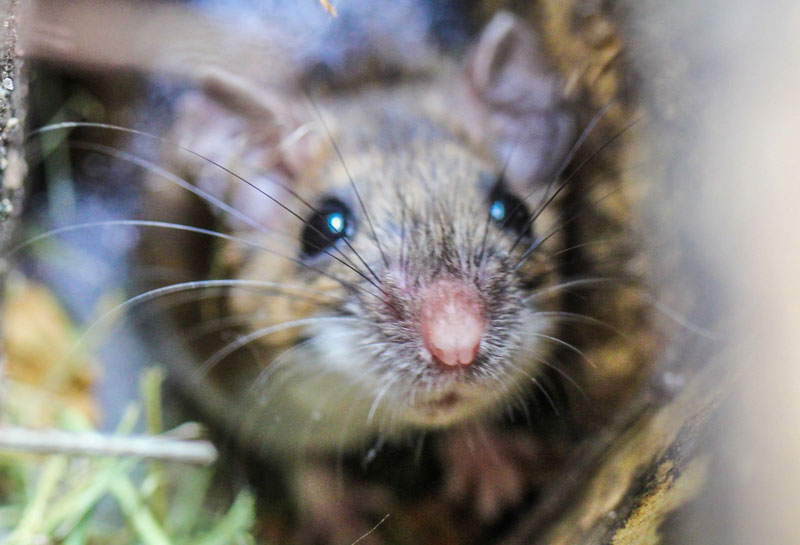 OTHER PEST CONTROL SERVICES
Our company also offers a wide range of pest control services which include bed bug treatment, ants treatment and control, cockroach treatment and control among other pests.
So, if you are looking for a reliable solution to your pest problems around Lalor and nearby suburbs, call Bug Buster Australia today at 1300 664 434. We offer safe, reliable, and professional pest control solutions in Lalor, nearby suburbs and across Melbourne.