BEST PEST CONTROL ROXBURGH PARK
We understand how annoying it can be to live with pests in your home. These pests can not only damage your property, but they may also create an unhygienic environment which can lead to the spread of diseases. Our team of experienced professionals at Bug Buster Australia has the right skills and equipment to ensure that your place is free from these pesky little creatures. Our main aim is to ensure that your place is pest-free, so you can have peace of mind knowing that your property is safe. Whether you need seasonal pest control or general pest control services, we will ensure that the services are offered at very affordable prices. Our services entail: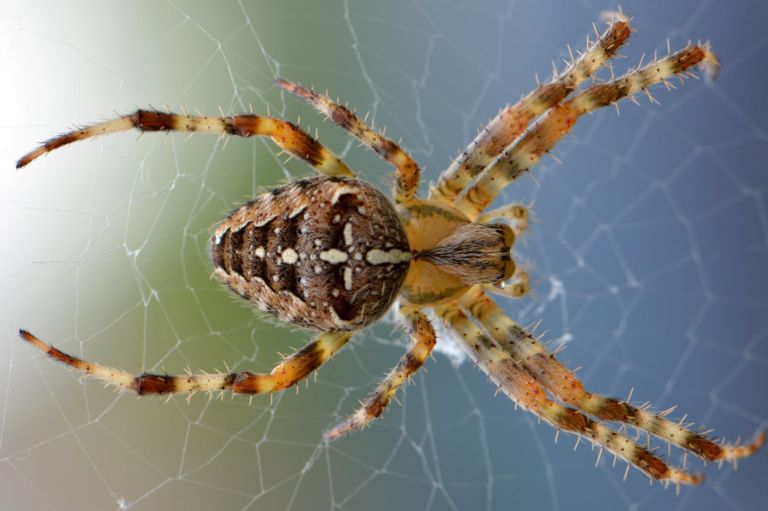 If you are planning to move out of your rented property, it is always important to ensure that the place is clean and ready for another tenant. One of the ways to achieve this is to hire a reputable pest control company that offers the best termite inspection & treatment, rodent control and bed bug treatment services. Bug Buster Australia offers the best pest inspection and control services across Roxburgh Park and nearby suburbs.
Bug Buster Australia offers complete pest control and professional pest removal services in Roxburgh Park and the surrounding suburbs. Our pest control services include termite inspection, termite treatment, rodent control, bed bug treatment, spider control, cockroach control among other pests. We work with commercial property, residential property and even new constructions to ensure that the place you spend most of your time is free from all types of pests. We have specialists who are trained to handle different areas of pest control. We also offer same day pest control services.
What makes us stand out when it comes to pest removal services is the quality and affordability nature of our services. We work with every homeowner and commercial property owners to ensure that they live in an environment that is free from all types of pests. So, if you are looking for a reliable solution to your pest problems around Roxburgh Park and nearby suburbs, call Bug Buster Australia at 1300 664 434 today.