Tired of annoying pests but not sure what to do? Why not take help from a professional pest control company? Whether you own a residential or commercial property in Wollert, you can approach Bed Buster Australia for end-to-end pest management services. Our well-trained pest control experts are ready to inspect your property, determine the type of pests that invaded your home and remove them completely. Besides alleviating the existing problem, we also offer dependable advice on preventing future infestations.
OUR RANGE OF PEST SERVICES in Wollert
WHAT DOES OUR PROCESS INCLUDE?
When you contact Bug Buster Australia, we will dispatch a team of well-trained exterminators to your location to conduct a thorough inspection. While inspecting your property, we will look for susceptible areas, entry points, cracks, crevices, leaks and evidence for infestation. Based on the signs and evidence we garnered, we will confirm the type of pest and recommend a treatment plan tailored to your specific situation.
WHAT MAKES US AS YOUR PROMINENT CHOICE?
So, if you suspect the presence of any pests in your commercial or residential property, call Bug Buster Australia at 1300 664 434 for a safe, reliable and effective pest solution.
Are looking for a reliable solution to your pest problems around Craigieburn and nearby suburbs? Call Bug Buster Australia today at 1300 664 434. We offer safe, reliable, and professional pest control solutions in Craigieburn, nearby suburbs and across Melbourne.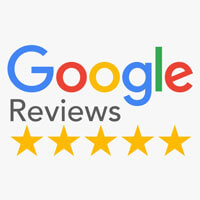 Mohit Arora
Had a great experience with guys at Bug Buster. Turn around time was quick with them after my inquiry and my place was completed within a few days of my inquiry. Professional service and i have already recommended Nav to my friends. Great service😊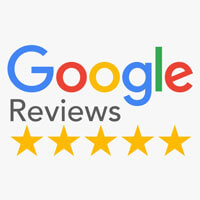 U V JOSAN
Melbourne
Professionalism, Quality, Value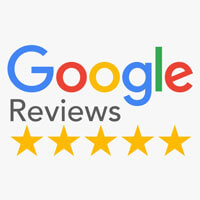 313 7
Melbourne
Called and he advised me based on my situation , didnt jump for my money , actually took the time on a Sunday morning to enlighten me on the topic , cheers mate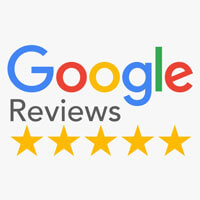 Terry Locham
Good service with expert advice to suit your needs. Well priced.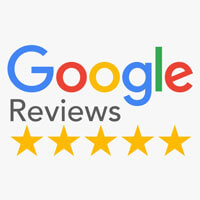 Kulvinder Bhandal
Melbourne
Very good experience with Mr. Padda. He is very professional with his job. I would definitely recommend him.
AWESOME SALE 10% OFF* ON ALL PEST CONTROL SERVICES. *MINIMUM ORDER ONLY $199!