Bug Bugger Australia is an established pest control company in Craigieburn and across Melbourne that specialises in providing effective pest control services to easily get rid of harmful pests and rodents. We offer a wide range of pest control services to residential buildings, commercial buildings, and structures that are still under construction around Craigieburn area. If you have pest problems that are getting out of hand, it is always important to hire a professional pest control company that can easily get rid of these pesky little creatures including bed bugs, spiders, cockroaches, rodents and termites. 
You can rely on our termite inspection and treatment services to ensure that these small annoying insects are completely out of your premises. Our bed bug treatment services are also fast and effective. If you have challenges dealing with rodents either at home or in your business premises, our rodent control solutions will be the best remedy for you. Our professionals are always friendly and willing to work with you and ensure that your life is as comfortable as possible; free from these annoying and irritating pests that can sometimes cause a lot of damage too.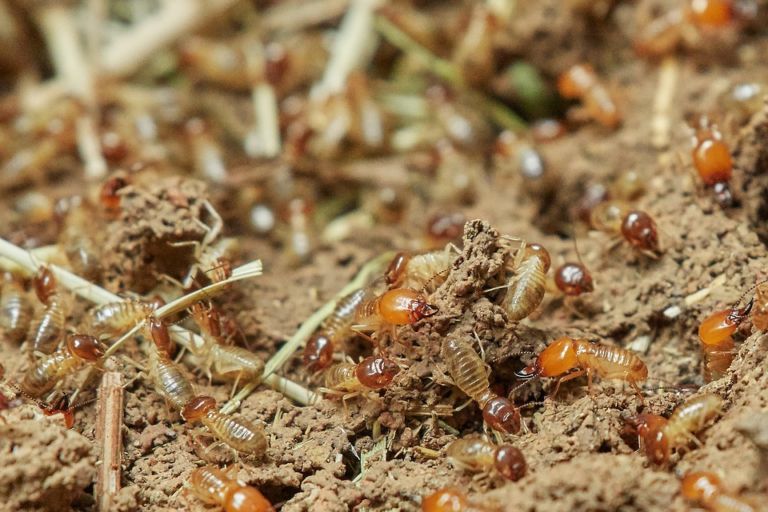 Our qualified team of exterminators use products that are free from harmful chemicals and promote eco-friendly integrated pest management programs offering safe and reliable pest solutions. Our pest control services are beneficial in order for a sanitary and hygienic environment especially indoors and to be risk-free in concern to any health issues because of any pest infestation. Bug Buster Australia is also a licensed company, and our team of pest control experts is exactly what you need to ensure that all your pest problems are solved with no interference to your daily operations. One thing that makes us unique is that we offer quality and affordable pest control services across Craigieburn and the nearby suburbs. We can also:
Are looking for a reliable solution to your pest problems around Craigieburn and nearby suburbs? Call Bug Buster Australia today at 1300 664 434. We offer safe, reliable, and professional pest control solutions in Craigieburn, nearby suburbs and across Melbourne.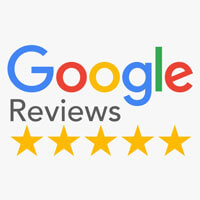 Mohit Arora
Had a great experience with guys at Bug Buster. Turn around time was quick with them after my inquiry and my place was completed within a few days of my inquiry. Professional service and i have already recommended Nav to my friends. Great service😊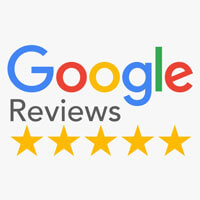 U V JOSAN
Melbourne
Professionalism, Quality, Value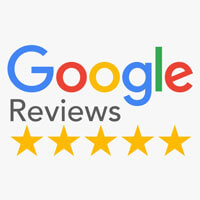 313 7
Melbourne
Called and he advised me based on my situation , didnt jump for my money , actually took the time on a Sunday morning to enlighten me on the topic , cheers mate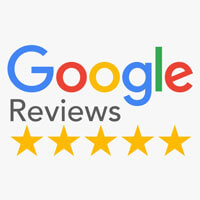 Terry Locham
Good service with expert advice to suit your needs. Well priced.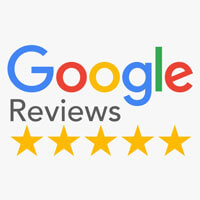 Kulvinder Bhandal
Melbourne
Very good experience with Mr. Padda. He is very professional with his job. I would definitely recommend him.
AWESOME SALE 10% OFF* ON ALL PEST CONTROL SERVICES. *MINIMUM ORDER ONLY $199!