QUALIFIED AND EXPERIENCED
Our team of friendly and experienced technicians will ensure that both the inside and outside of your home is treated, and they can also help you develop a customised pest protection plan. Pests are usually active throughout the year, which means that all-year-round protection is what you need to ensure that the place you spend time at is pest free. Our treatments are designed to adapt with the season, giving you protection all year long. We can also come back to re-treat the home when the season changes. If we happen to treat the area and the pests come back, we will re-treat the home at 0% cost. This is to ensure that all our customers are offered 100% guaranteed satisfaction.
Spring is known to be the breeding season for many pests. The summer heat also attracts a large population of pests. During the fall, the temperature drops, and the pests will start moving to find a warm place. The pests will also be looking for warmth during winter as well. At Bug Buster Australia, we will work with you through all these seasons, and our pest control services are also very affordable.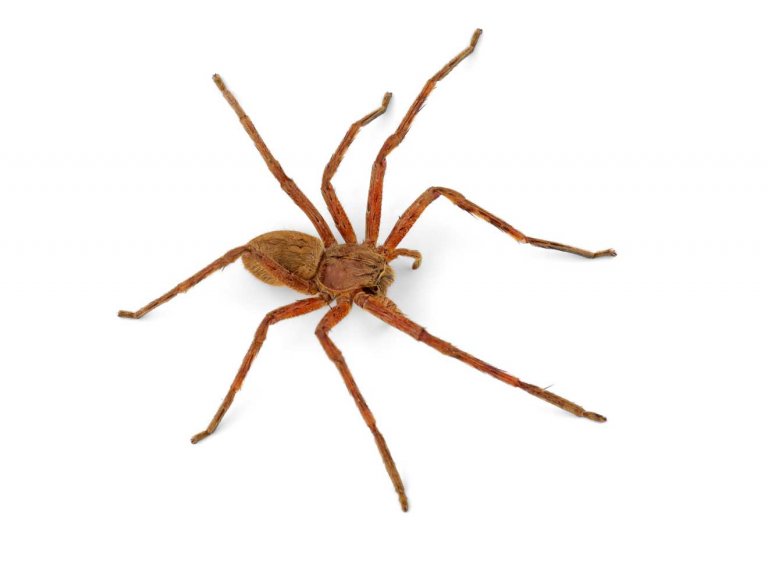 AFFORDABLE TERMITE CONTROL & PROTECTION
Bug Buster Australia is one of the leading pest control companies in Greenvale and across Melbourne. We offer a wide range of pest inspection and control services to ensure that that you live in a peaceful pest-free environment. We also work with commercial property and new construction sites. 
Termites are among the pests that can be very irritating. Our company offers a wide range of termite control services across Greenvale and nearby suburbs to ensure that you are protected from termites. These include termite inspection, termite protection and termite barrier.
WE WON'T STOP UNTIL YOU ARE SORTED OUT
Our team of trained and experienced professionals together with the many years of experience in treating pests including termites, rodents, bed bugs, spiders, ants and cockroaches is exactly what you need when it comes to resolving your pest control problems in Greenvale. We will even go the extra mile to ensure that you are well protected from these harmful pests. Call 1300 664 434 today for professional pest control solutions across Greenvale and the nearby suburbs.
AWESOME SALE 10% OFF* ON ALL PEST CONTROL SERVICES. *MINIMUM ORDER ONLY $199!