GET QUICK & RELIABLE RODENT REMOVAL SERVICES
Discuss all your questions with our experts.
Get Same-day rodent treatment
Guaranteed Rodent Removal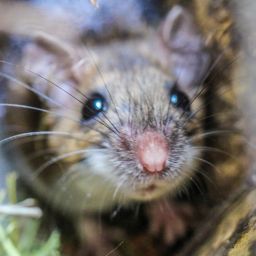 Proven and Efficient Rodent control in Melbourne
Rodent not only spread diseases but also contaminate food, but they also cause damage to your home. Despite being so small, rodent roam large areas in their hunt for food quickly. Rodent can fit through narrow cavities and increase their number to a level where they become a serious pest.
Rodent carry lots of diseases such as gastroenteritis, salmonella, tuberculosis, leptospirosis and more, all of which can cause serious health problems. So it's essential to control the rodent problem quickly.
why it's important to address the problem?
Rodent will chew on anything, so when you hear noises in your roof, walls, or under your home, they are damaging. Rodents are not only nesting, but they may be gnawing on your water pipes, plaster, ducting for your heater and air-conditioning, and electrical cables and conduits.
WHY OUR CUSTOMERS LOVE US?
And, we think you will too.
EMERGENCY RODENT​

Control Services, call

1300 664 434​
Bug Buster's Rodent Removal Service
Bug Buster Melbourne offers a wide range of rodent treatments, including filling small holes that the mice use as entry points, full loft space proofing, safely lay down a pesticide to ensure rodent extermination. Rodent control treatments will start working immediately but can take up to three weeks to be fully effective.
What to do before and after the rodent treatment?
Prepare for the rodent elimination:
Things to do after the rodent treatment:
Fill the form and get 55% off on rodent control
Contact rodent experts team NOW!
Schedule a visit in advance Today!
Get rid of pest quickly & save money.
READ WHAT OUR HAPPY CUSTOMER HAVE TO SAY ABOUT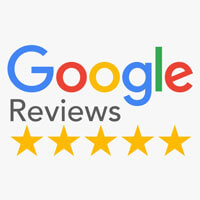 Mohit Arora
Had a great experience with guys at Bug Buster. Turn around time was quick with them after my inquiry and my place was completed within a few days of my inquiry. Professional service and i have already recommended Nav to my friends. Great service😊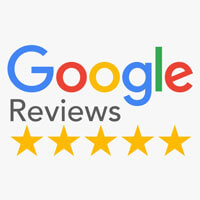 U V JOSAN
Melbourne
Professionalism, Quality, Value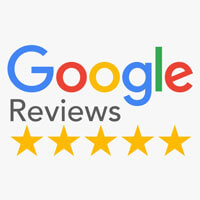 313 7
Melbourne
Called and he advised me based on my situation , didnt jump for my money , actually took the time on a Sunday morning to enlighten me on the topic , cheers mate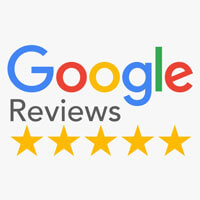 Terry Locham
Good service with expert advice to suit your needs. Well priced.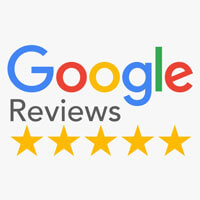 Kulvinder Bhandal
Melbourne
Very good experience with Mr. Padda. He is very professional with his job. I would definitely recommend him.